Why Locate Facts?
We are interested how and where a model stores its factual associations, for two reasons:
To understand huge opaque neural networks. The internal computations of large language models are obscure. Clarifying the processing of facts is one step in understanding massive transformer networks.
Fixing mistakes. Models are often incorrect, biased, or private, and we would like to develop methods that will enable debugging and fixing of specific factual errors.
The facts we study take the form of knowledge tuples t = (s, r, o), where s and o are subject and object entities, respectively, and r is the relation connecting the two. For example, (s = Megan Rapinoe, r = plays sport professionally, o = soccer) indicates that Rapinoe plays soccer for a living. Each variable represents an entity or relation that can be found in a knowledge graph, and that can be written as a natural language string.
To query GPT for knowledge of a fact, we express (s, r) as a text prompt (by expanding a template from the CounterFact data set), and check whether the generated continuation matches o.
What Did We Find?
In GPT-style transformer models, we discovered two things:
1. Factual associations can be localized along three dimensions, to (1) MLP module parameters (2) at a range of middle layers and (3) specifically during processing of the last token of the subject.
The causal trace above reveals a small number of states that contain information that can flip the model from one factual prediction to another. Our studies use such causal traces and find evidence that knowledge retrieval occurs in MLP modules at the early site (at (a) in the figure); then attention mechanisms at the late site (at (b) in the figure) bring the information to the end of the computation where the specific word can be predicted.
2. Inndividual factual associations can be changed by making small rank-one changes in a single MLP module. We can distinguish between changes in knowledge versus superficial changes in language by measuring generalization to other wordings of the same fact.
The example above shows that changing the model's processing of a single statement about the Eiffel Tower, if done by changing selected parameters in the right way, will result in expressing a change in knowledge in a variety of nontrivial contexts.
At (a) in in the figure, a single direct statement of a counterfactual is posed, and it is used to compute a rank-one parameter change in a single MLP module. Despite the simplicity of the change, results shown at (b) show that for a more complex prompt about travel from Berlin, the model treats the Eiffel tower as if it is in Rome; similarly in (c) when asked about nearby sites, the model suggests places in Rome before explicitly mentioning Rome. Changes in predictions in such different contexts is evidence that change generalizes: the model has not merely learned to parrot the exact sequence of words in the counterfactual, but it also applies the new knowledge in sentences that are very different from the original example.
How to Locate Factual Retrieval
To identify decisive computations, we introduce a method called Causal Tracing. By isolating the causal effect of individual states within the network while processing a factual statement, we can trace the path followed by information through the network.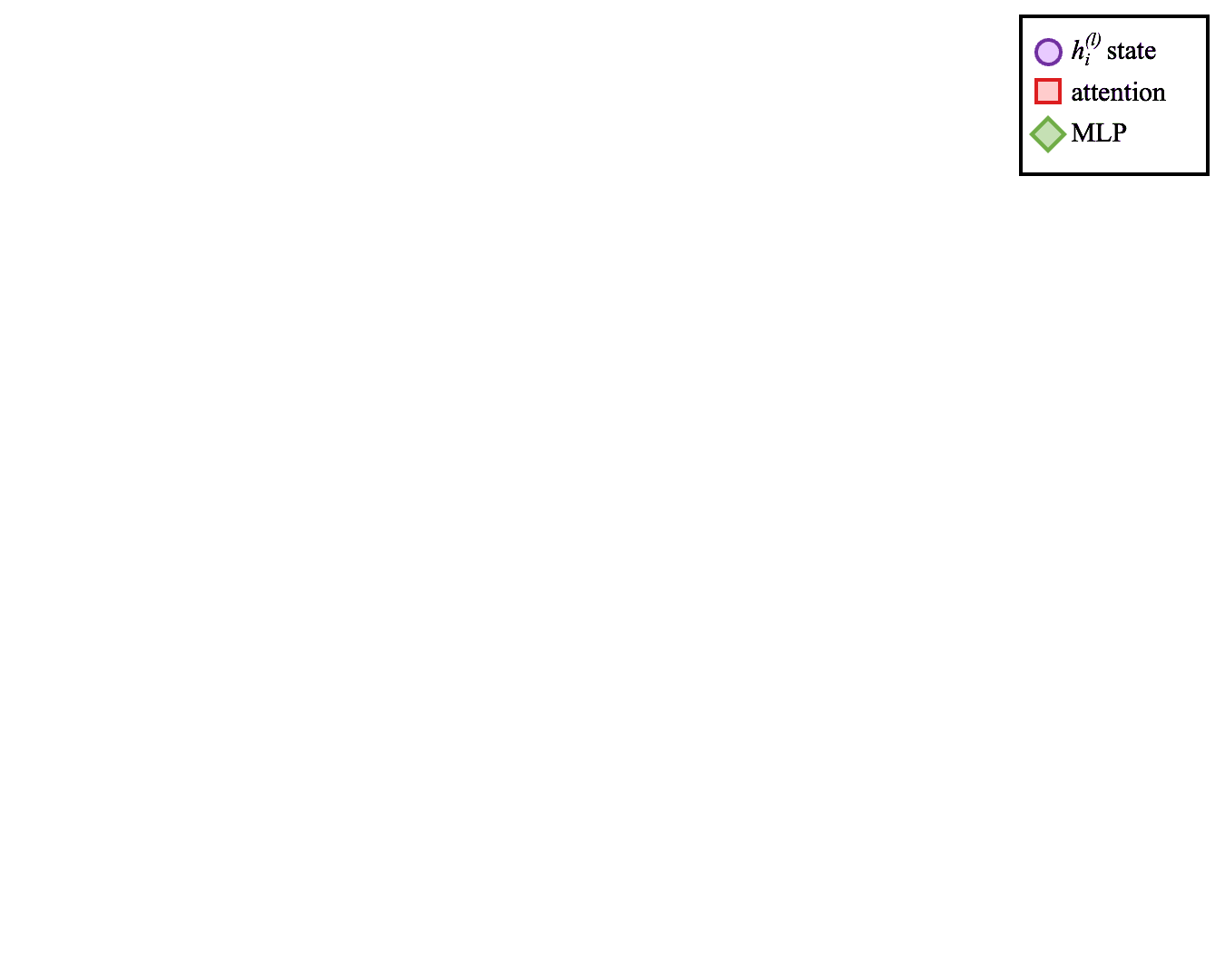 Causal traces work by running a network multiple times, introducing corruptions to frustrate the computation, and then restoring individual states in order to identify the information that restores the results. Tracing can be used to test any individual state or combinations of states. We use carefully-designed traces to identify a specific small set of MLP module computations that mediate retrieval of factual associations.
Then we check this finding by asking: can the MLP module computations be altered to edit a model's belief in a specific fact?
How to Edit Factual Storage
To modify individual facts within a GPT model, we introduce a method called ROME, or Rank-One Model Editing. It treats an MLP module as a simple key-value store: for example, if the key encodes a subject and the value encodes knowledge about the subject, then the MLP can recall the association by retrieving the value corresponding to the key. ROME uses a rank-one modification of the MLP weights to directly write in a new key-value pair.
The figure above illustrates a single MLP module within a transformer. The D-dimensional vector at (b) acts as the key that represents a subject to know about, and the H-dimensional output at (c) acts at the value that encodes learned properties about the subject. ROME inserts new association by making a rank-one change to the matrix (d) that maps from keys to values.
Note that ROME assumes a linear view of memory within a neural network rather than an individual-neuron view. This linear perspective sees individual memories as rank-one slices of parameter space. Experiments confirm this view: when we do a rank-one update to an MLP module in the computational center identified by causal tracing, we find that associations of individual facts can be updated in a way that is both specific and generalized.
How to Distinguish Knowing a Fact from Saying a Fact
Knowing
differs from
saying
. A variety of fine-tuning methods can cause a language model to parrot a specific new sentence, but training a model to adjust its knowledge of a fact is different from merely teaching it to regurgitate a particular sequence of words.
We can tell the difference between knowing and saying by measuring two hallmarks of knowledge: specificity and generalization.
Specificity means that when your knowledge of a fact changes, it doesn't change other facts. For example, after learning that the Eiffel Tower is in Rome, you shouldn't also think that every other tourist attraction is also in Rome.
Generalization means that your knowledge of a fact is robust to changes in wording and context. After learning the Eiffel Tower is in Rome, then you should also know that visiting it will require travel to Rome.
Our new dataset CounterFact includes thousands of counterfactuals along with text that allows quantitative testing of specificity and generalization when learning a counterfactual.
Above are the results of an experiment that uses CounterFact to confirm the distinction between knowing and saying parameters in GPT-2 XL. ROME, which edits the early causal site (a), achieves excellent efficacy (measured by performance on the counterfactual prompt itself), specificity (performance on neighborhood subjects not supposed to change), and generalization (performance on paraphrases). By contrast, if we modify the attention mechanism at the later site (b), the model achieves fair efficacy and specificity but completely fails to generalize.